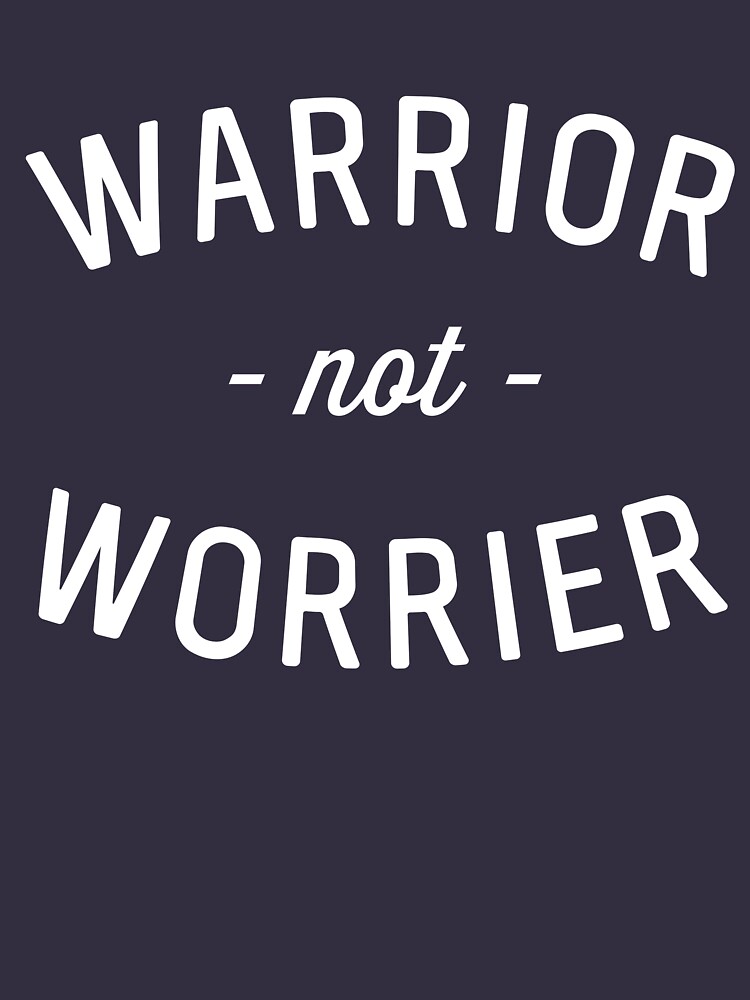 Poets, experienced and inexperienced all face the challenge of the blank page. So let's approach the writing we choose to do with a can-do attitude. The blank page is the very reason the rehearsal of our 'first' or opening words is so vitally important. When we rehearse those initial words, we turn up the party bearing gifts! We bring with us a string of words to launch the writing. Words ready to splash across the page. Words to get things going. These words provide momentum. To help develop a can do attitude I have written this poem, a battle cry of sorts. A poem to create a mind set for action. We should hold no fear of the blank page. The idea of writer's block is something of an excuse. Afterall, do doctors suffer doctor's block? Do electricians suffer electricians block? Let's get this party started!
Beating the Blank Page
A Battle-Cry for the Brave Young Writer
Hello blank page
I'm here to let you know
You hold no fear for me
I come prepared
For above all things, I am a mighty writer
A writer armed with fearless words
And clever, tenacious ideas
Your unmarked surface
Your dazzling, papery blankness
Are no match for a word warrior
Such as me
I shall stare you down
I shall annoy you
I shall employ you
I shall destroy you one word at a time
Watch as you yield to the irresistible spread of my words
My powerful phrases
My vivid verbs
My agile adjectives
Letter by letter
Bit by bit
Your landscape will be transformed
Your emptiness filled
You hold no fear for me Blanky- Blank Page
For I remain a mighty writer
And I shall stare you down
Take my word for it.
Alan j Wright