How do you inspire young poets?
Poetry Podcast No.2.
This is the second instalment of a recent discussion I shared with Corinne Kaplan, an educator with a passion for literacy. We had the opportunity to sit and discuss what inspires young poets. It formed part of the
Arts Learning Festival conducted by the Independent Schools of Victoria.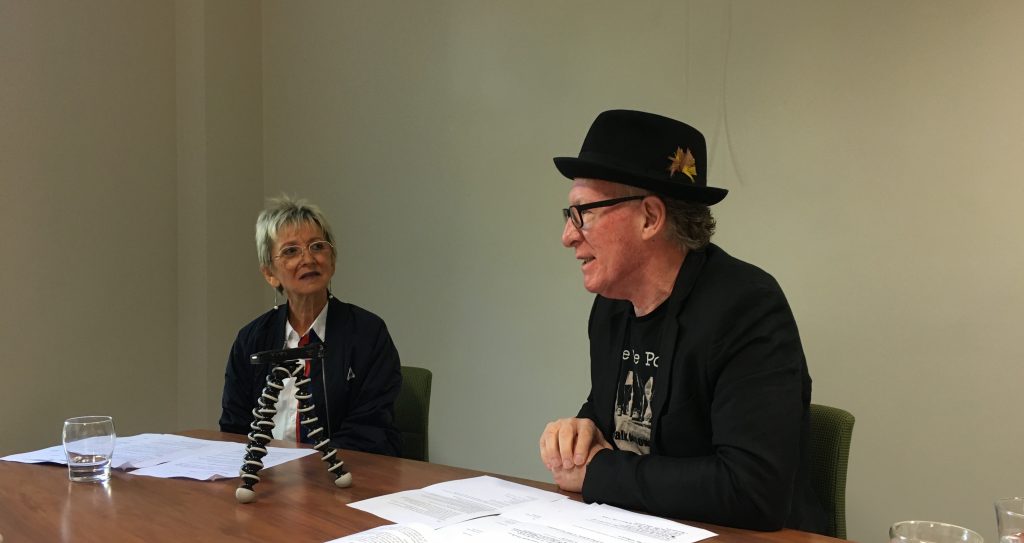 In this episode, we discuss how you encourage young poets to find inspiration. Think small: their own treasures and the objects, the things around them.
And what if they can't find the right word? Well, it's perfectly okay to make one up…
If you are willing to stay with us until the end, I will share two of my poems from the recently published anthology, 'What the Poemster Found'.